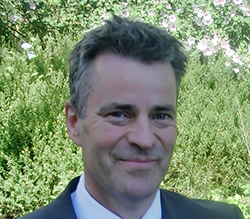 Employee Handbook
Knut Wattum has experience from various companies in different industrial sectors and he can design and write an Employee handbook tailor made for your business.
The purpose of the Employee Handbook is to describe the employment and working conditions within the Company based on HR policies, national legislation and relevant guidelines.
The Employee handbook normally defines the relationship between the Employer and its Employees in the following areas:
Values, Ethics and Code of Business Conduct
Employment and Career development
Employee obligations
Working conditions
Compensation and Benefits
Additional work-related benefits
Pension and Insurance
Holidays and Public Holidays
Maternity and Paternity leave
Sick leave and Short leave of absence
Employee involvements and Occupational health
Expatriates
The Employee Handbook is an internal document which regulates work-related issues in the Company emphasizing the requirements to and the rights of the Employees. The Employee Handbook can also be implemented into software tools for Employee handbooks, such as Compendia or Infotjenesten.
HR Wattum AS / Company Number 895 998 192 / +47 9900 2253 / knut.wattum@hr-business-partner.no