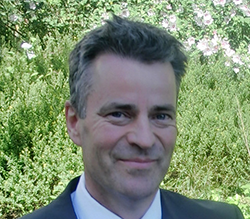 Knut Wattum is a certified NLP Master Practitioner. He benefits from interactive learning of NLP techniques and is linking these in-depth experiences with his theoretical knowledge and extensive HR experience through his coaching services. Knut is member of Professional Guild of NLP.
Knut Wattum's model for "Being creative in coming up with solutions"
2012 - 2014

NLP Master Practitioner (Sue Knight in France)

NLP Master Practitioner training in an interactive small group of 9 participants learning NLP techniques.

2008 - 2010

NLP Practitioner (Reg Connolly/Pegasus NLP in England)

Certified NLP Practitioner completing 18 days of training (120 hours direct training) with Pegasus NLP in New Forest in England.
HR Wattum AS / Company Number 895 998 192 / +47 9900 2253 / knut.wattum@hr-business-partner.no