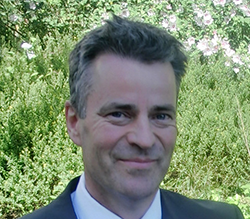 Belønning
*Denne siden er kun tilgjengelig på engelsk.
We provide support on evaluation of employee remuneration packages for;
Base salary review
Pension scheme and contribution level
Insurance schemes and coverage
The evaluation can be based on market benchmarks for the industrial sector your Company operates within. This includes market benchmarks for the industry, and comparison to what other similar companies do within the sector.
HR Wattum AS / Organisasjonsnummer 895 998 192 / +47 9900 2253 / knut.wattum@hr-business-partner.no